Mention stuntman to me and wild flashes of; wheels of fire, screeching tires and mad mayhem enter my mind. These men and women ignite excitement in entertainment. Chatting with Daniel Stevens about his life as a stuntman I felt the adrenaline in me waken. Saying that a stuntman needs to be physically fit to be able to perform the stunts safely is an understatement and Daniel spends many hours training on physical fitness. Safety is paramount and the picture of stunt work being crazy and haphazard is far from reality.
Starting out in Australia in 1998 (being 20 years of age), Daniel worked relentlessly to build respectable CV before coming out to the USA in 2006. Working on "Wolverine" allowed Daniel to return to Australia for an eight month visit. Daniel has built an impressive list of credits that can be found on IMDB: http://www.imdb.com/name/nm1174894/
Most of career development takes place in smaller courses and Daniel often has to upgrade and go on more courses to keep up to date. Looking at courses out there I found some interesting starter courses, like three-week stunt training courses and then one day stunt workshops as well as advanced courses.  There is so much on offer and it all comes at a cost. A three-week course for example costs around $4500. Many stuntmen worked to help pay for their studies.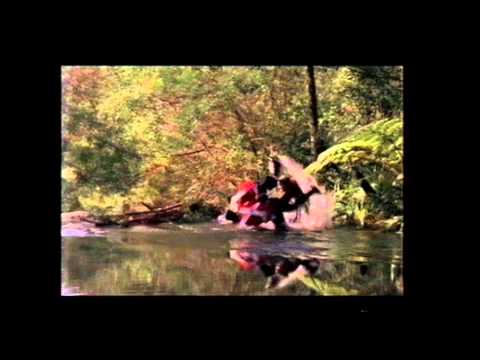 Listening to a number of people in the stunt industry I realized that it is very important for someone to have a special skill and love for sport before attempting these courses. Some are into martial arts, motocross, extreme sport etc. One also has to be prepared to work all hours… Sometimes you have to sit around for hours waiting to perform. The life of a stuntman is not easy; but to someone passionate about stunt work it is all worth the while when you get to perform and do things most people only dream of doing… Like crashing expensive cars!
Reference for: Stuntman Safety